About Us
About Us
PROBAR is passionate
about making delicious food with real ingredients to fuel your everyday
adventures.
Why PROBAR?
Why PROBAR?
PROBAR has grown into a nationally recognized brand while remaining true to its roots. The vision and passion that drove PROBAR in its early days has never wavered. It stands strong in all its employees, partners, vendors, and customers. PROBAR continues to focus on its mission of providing you with innovative and delicious plant-based choices for all of your daily adventures.
20 Years Of History
Jeff Coleman found his true passion in the outdoors of Park City, Utah, where he met Art Eggertsen, a snowboarding instructor and vegan food coach. Art's vegan meal bars inspired Jeff to transform his diet, and together they co-founded PROBAR with the goal of creating a healthy and delicious meal replacement bar. The original PROBAR was uniquely flavorful, allowing the company to break through in Utah's natural product stores and expand to stores like Whole Foods. PROBAR's success is a testament to Jeff and Art's dedication to healthy living and creating guilt-free snacks for like-minded individuals.
MISSION
We make delicious, on-the-go, plant-based food that is essential for a healthy and ‌balanced life.‌
VISION
We see a world where selecting food for health and wellness should be intuitive and easy.‌
VALUES
Treat business like you treat family.
Let your actions define you.
Big steps, small footprint.
We love real food and we love what we do. We laugh everyday. What else is there?
We don't run from our karma, and why would we want to?
Social Responsibility Policy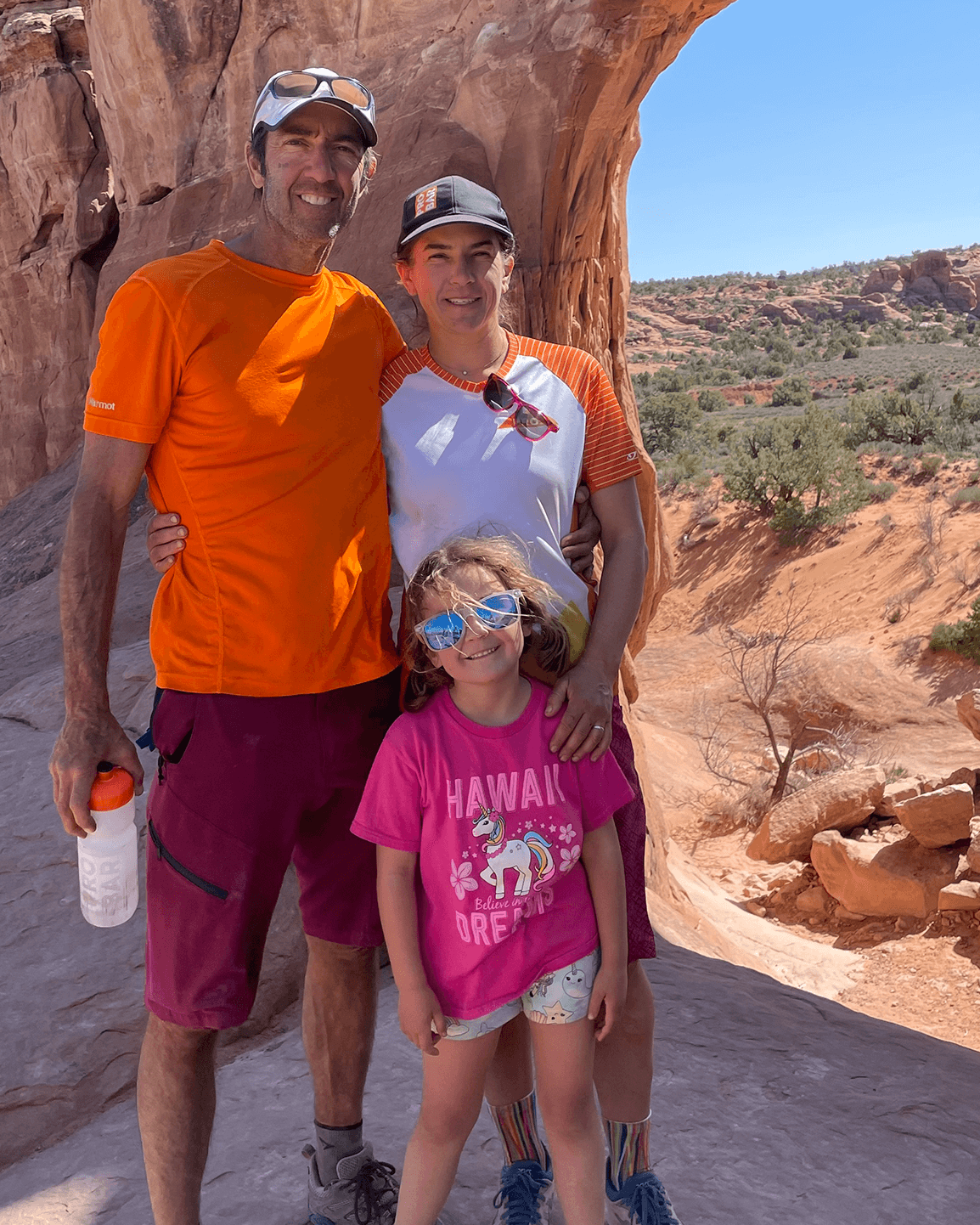 Social Responsibility Policy
PROBAR is a family-like company that values and supports people, regardless of differences. We protect and prioritize human rights, safety, and sustainability while acting ethically in accordance with the required legislation. Our operations incorporate the BSCI Code of Conduct.

"In this busy world, we are constantly at risk of making unhealthy food choices. PROBAR® is a great tasting, whole food alternative that is convenient and uncompromising in quality."
In-House Manufacturing
In-House Manufacturing
PROBAR is committed to in-house manufacturing, leveraging 20 years of industry experience to deliver high-quality, transparent, and fresh plant-based snacks.
This approach allows for complete control over the manufacturing process, ensuring customers receive only the best products.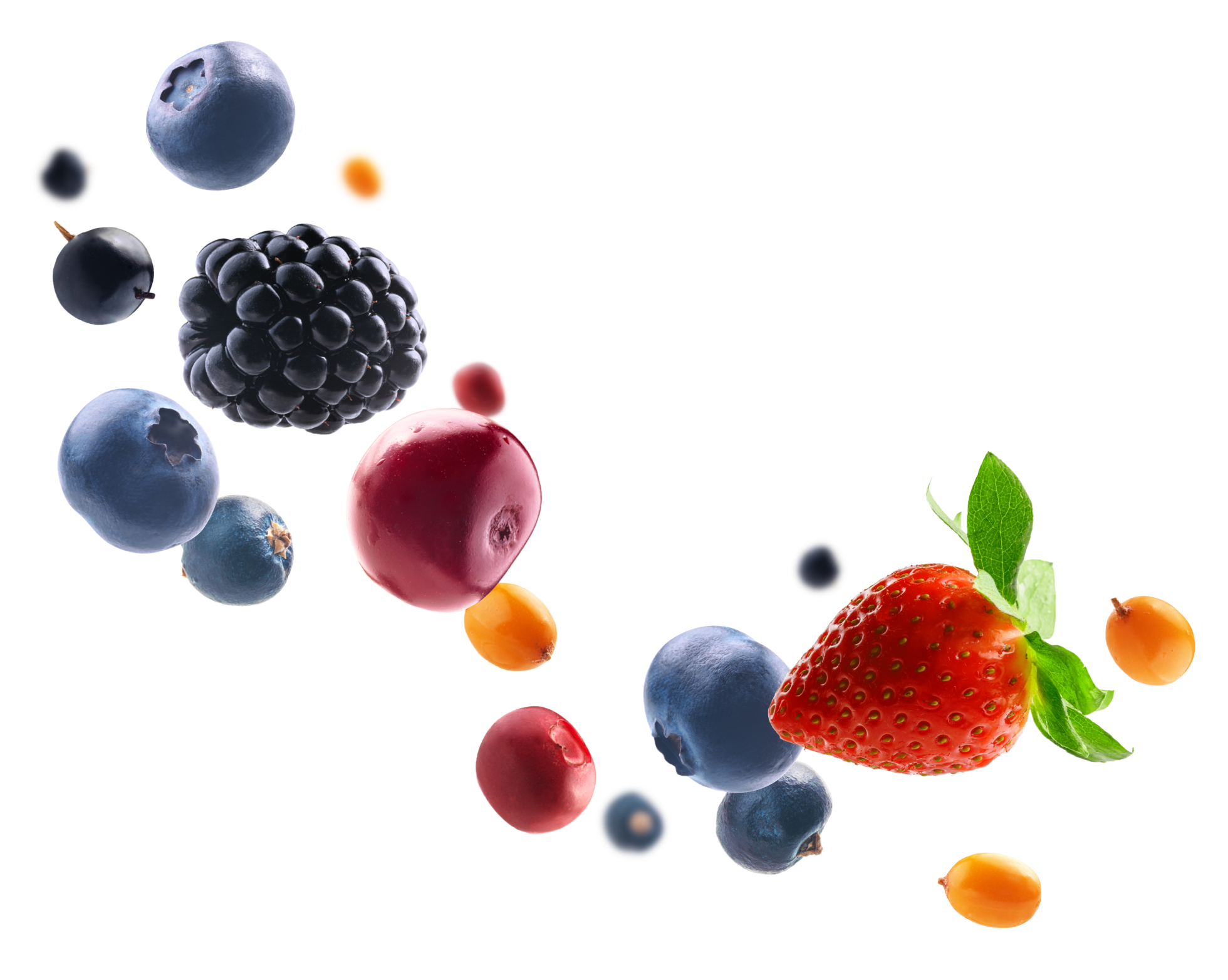 Quality
Ingredients
We are committed to upholding the integrity of our products and we give you quality assurance through all certifications, including SQF manufacturing.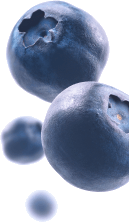 Why are PROBAR products Gluten-Free?
Gluten is a protein found primarily in wheat, barley and rye and can be hard to break-down and digest in some people. As a result, gluten may possibly cause some digestion discomfort. The U.S. Food and Drug Administration (FDA) has required that declaring a Gluten-Free claim on a label means it must meet a clear standard that assures consumers that "gluten-free" on food products will be truthful and consistent. PROBAR stands behind this claim and provides real food that is certified to be Gluten-Free.‌
Why does PROBAR use organic ingredients?
Organic refers to the way farmers grow and process agricultural products, including fruits, vegetables, grains, dairy products, and meats. The USDA defines Organic agriculture as "an ecological production management system that promotes and enhances biodiversity, biological cycles, and soil biological activity. It is based on minimal use of off-farm inputs and on management practices that restore, maintain, or enhance ecological harmony." Simply put, organic is cleaner… for the environment and for your body. ‌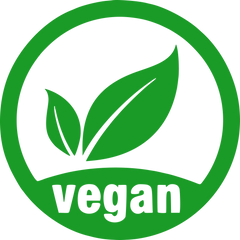 Why are PROBAR products Plant-Based?
We believe foods that come directly from mother earth are rich in vitality and life…the same energy we want to pass on to you! All of our ingredients are plant-based and free of animal derivatives. PROBAR is committed to offering real food with purpose.‌
Why are PROBAR products verified by the Non-GMO Project?
There are many reasons why PROBAR chooses to be Non-GMO Project Verified. The main purpose behind our Non-GMO Project verification is simply to uphold the highest standard possible. Purchasing Non-GMO Project Verified products also helps fund the non-profit organization, which in turn supports and coordinates efforts between seed breeders, farmers, processors, and manufacturers, allowing The Non-GMO Project to protect and expand the availability of non-GMO seeds, ingredients, and products.
Why is offering Kosher products important to PROBAR?
We are proud to offer clean and Kosher-certified products. You know that the product is verified when it bears the 'OU' symbol on the packaging. ‌